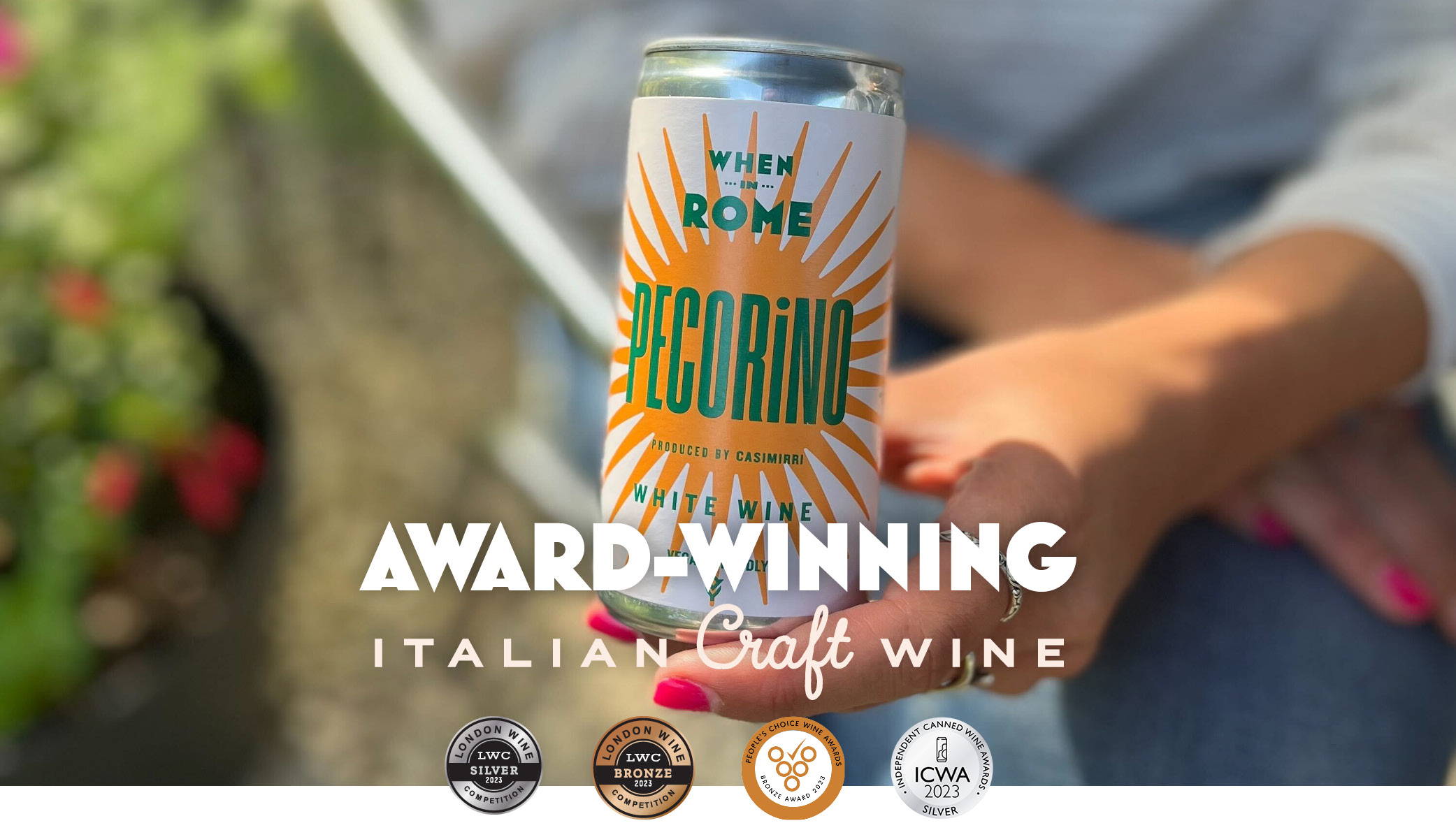 Italy, known for its rich cultural heritage, stunning landscapes, and delectable cuisine, has long been hailed as one of the premier wine-producing regions in the world. With a diverse range of grape varieties, distinct terroirs, and centuries-old winemaking traditions it's no wonder that Italian wines have garnered numerous awards and accolades, and we can now proudly add our beautiful craft wines to this list.
Primitivo Puglia IGT
Punching above it's weight against an assortment of predominantly single-use glass bottles, our Puglian red scored 87 points winning a Silver at the 2023 London Wine Competition, the judges noted "Aromas of blackberry and baked apple. On palate flavours of blackberry, spice, dark plums and baked apple. Medium bodied and medium tannins. Well balanced wine." Available in the world's first paper wine bottle, which produces up to 6 times less carbon than a single-use glass bottle. This wine's provenance is equalled only by its eco-credentials.
Buy it now at Sainsbury's
Pecorino Terre Di Chieti IGP
If you've got a bit of a cheese fetish, you can't beat this wine that shares its name with the famous formaggio. Bringing home a silver at the 2023 ICWA and a bronze at the 2023 London Wine Competition the judges noted "Fresh fruits, soft fresh orange fruits, on the palate tropical fruit flavours with well-balanced acidity, balance between intensity. Very good wine." Available in can, paper bottle and bag-in-box formats. This crowd-pleaser has a format for every occasion!
Buy it now at Sainsbury's
Nero d'Avola DOC Sicilia
This powerhouse scooped a bronze in the Boxing Clever: Red category at 2023 The People's Choice Drinks Awards. Made from Sicily's signature red grape, Nero d'Avola, which produces bold, irresistibly reds, and our wine is a beautiful example if we don't say so! Packed with aromas of blackcurrant, black cherries, black pepper and a hint of cloves. Available in the 'granddaddy of alt-format' bag-in-box format.
Buy it now at Waitrose
Pinot Grigio Terre Di Chieti
It's fair to say that Pinot Grigio has become a victim of its own success. Produced in vast quantities all over the world it's often dumbed down to death. But having been awarded a bronze at the 2023 ICWA you and the judges know us better than this! Full-bodied and fresh. A pleasant fruity and floral white, with hints of melon and lemon. Available in the 'infinitely recyclable' 187ml can format.
Buy it now at Sainsbury's